Jewel Dates Company is Saudi company are based in Al – Qassim-KSA. The Company was established in 2006 to be the leader in export Saudi dates to all the country in the world.We prospered in the tough local Date fruit market and still expending in that field, which proved to be a growing segment in the international market. Our sales philosophy remains aggressive and our fiscal policy conservative. We export to USA, Canada, Europe, Africa, Asia and Australia.
To be an International leading Company in export of Saudi Dates , reliance on innovation ,
quality and achieve the interests of relevant parties and establish it as a culture.
An International Company that specializes in export of Saudi Dates , it has Headquarters within
kingdom of saudi arabia, We characterized by the manufacture, distribution and sale of Saudi Dates.
Choose From Wide Range
There are thousands of named date varieties. They fall into two main categories,
soft and dry, and are most readily available from fall through winter.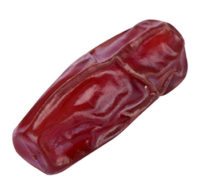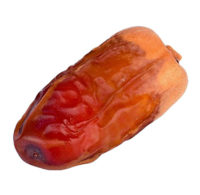 Jewel Dates are very delicious and nutritious with many health
benefits to help you maintain a healthy and balanced diet.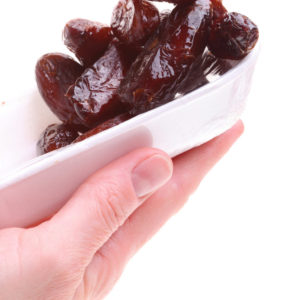 A hidden treasure loaded with many nutrients
Dates have a number of surprising benefits. These sweet fruits have been cultivated for thousands of years. While Dates are considered to be in the super-food category, its benefits are varied and many.
Dates in Attractive Packages
Modern attractive package makes Jewel Dates unique
OUR LOCATION
WE ARE LOCATED IN AL QASIM , SAUDI ARABIA
Feel free to like and follow our pages, we welcome all your feedback.